Martiel Tourism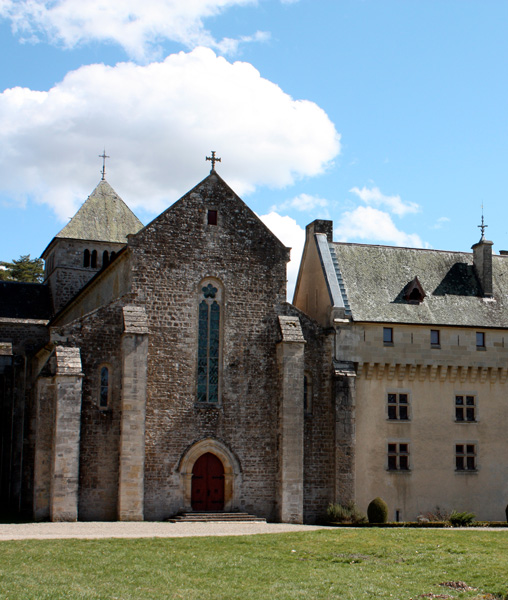 Discover Martiel
Between Villefranche de Rouergue and Cahors, here is Martiel, one of the last villages of Aveyron, before arriving in the neighboring department, the Lot.
At the crossroads of Rouergue and Quercy, this rural commune of the Occitan hinterland of about 1,000 inhabitants has a rich historical heritage.
Of course, the fortified Abbey of Loc Dieu really deserves a visit during your vacations ! Founded by 13 monks at the beginning of the 12th century and classified as a historical monument, this Cistercian abbey combines Romanesque and Gothic elements. The fortification of the buildings reserved for the monks in the 15th century gives it the appearance of a fortified castle. As a private residence, it has a magnificent parc romantique, quite unexpected on these lands of Causse. It is open to the public in all seasons (2€ per person). You will be able to walk in the heart of a green setting, around the lake, in which you will see the reflection of the abbey. Concerts are also organized in its abbey church dating from the 12th century, in summer. Ask at the reception desk for more information about the events organized in the abbey during the summer period.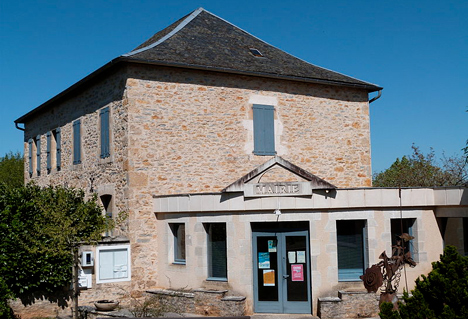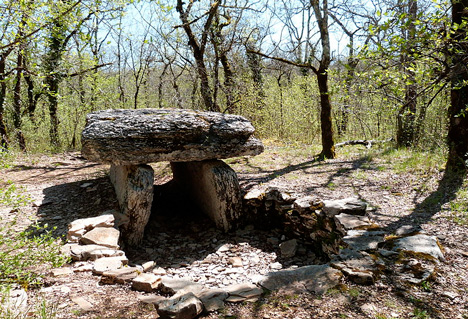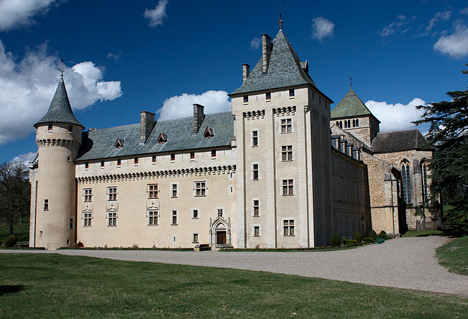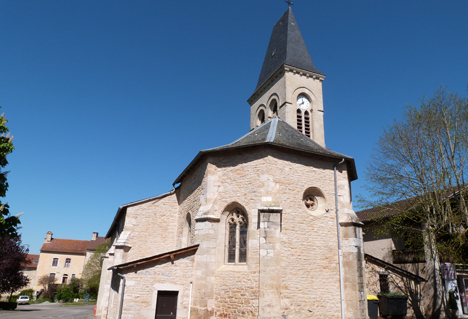 Martiel, historical city
A total of 55 dolmens have been identified in the woods of Margues and classified as Historic Monuments in the 19th century: Dolmen de Marie-Gaillard, Dolmen du Bois de Galtier, Dolmen du Devès des Gleyettes, Dolmen du Bois del Rey… The Dolmens hike (8.5 km loop circuit of about 3 hours) allows to discover the most important ones, but there are others scattered over the town.
One of the associations of Martiel (the Association for the Safeguarding of the Cultural and Natural Heritage of Martiel created in 1979) is very active: it produces documents on the history of the village and proposes marked circuits to discover the local heritage. Are you interested in these visits? Join us at the campsite reception, where we can give you the necessary information.
Do you like walking? In addition to the Dolmens circuit, you can make other beautiful walks around the town:
Wells and Fountains Hiking (7 km, 3 hours)
Hiking from Elbes to Lenque (7,5 km, 3 hours)
Discover the surroundings of Martiel