Good plans and promotions at the campsite in Aveyron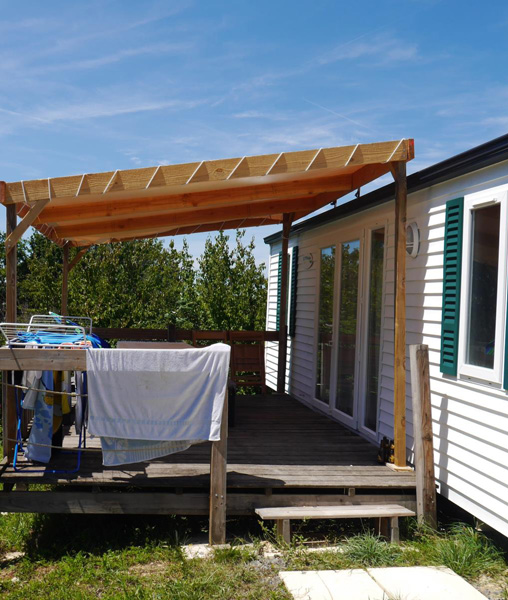 Promotions in our campsite in Aveyron
Are you looking for a campsite in Aveyron with a price good deal ?
Visit the promotions page of our online booking site, where we have selected for you all the promotions and good deals on rentals, in order to save for your stay in Aveyron.
For example, for two or three people with baby, take advantage of the Flower Special Couple offer at 199 € per week, from the opening date of the campsite (May 15) to July 11, 2020 or from August 29 to the closing date of the campsite (September 27).
Economic mode of vacations, the campsite of Aveyron, cheap, allows you to enjoy your free time, with family or friends.
For vacations in Aveyron without spending too much, discover all the advantages of the ACSI card.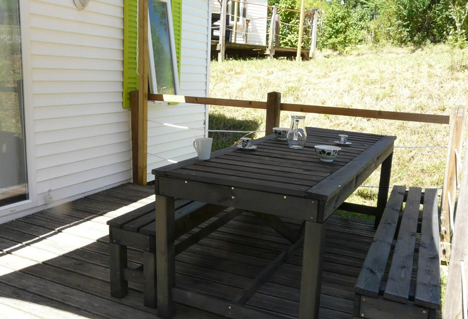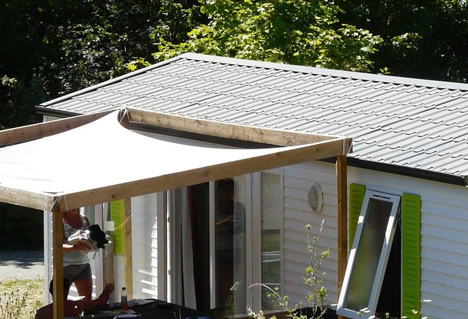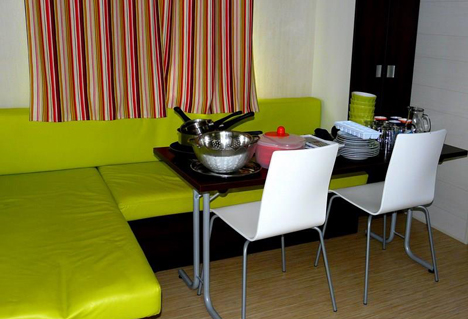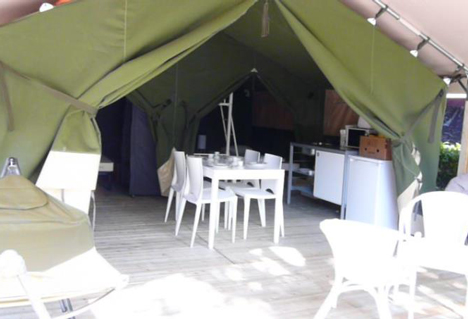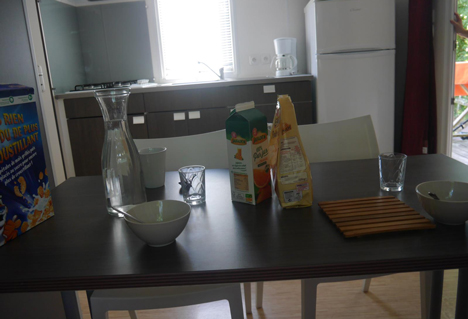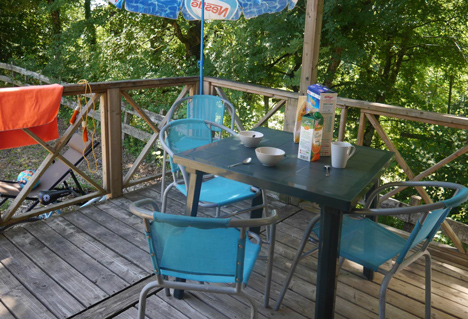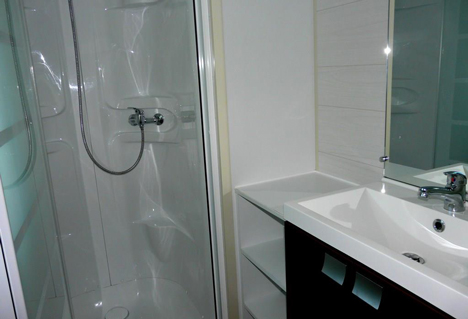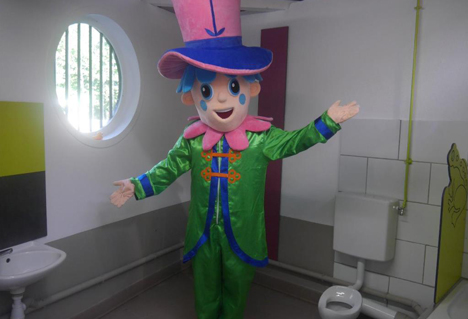 Cheaper camping accommodations
At camping in Martiel, we offer different rental models for all budgets.
The cheapest is, of course, the pitches, to put your camper, but if you don't have a tent, you have the possibility to rent one, already set up and equipped, the Ready to Camp, for a more modest sum than a traditional accommodation.
For 4 or 5 people, you will find mattresses, blankets, pillows and dishes. The two bedrooms are separated by a kitchenette, with stove and camping table and chairs.
With the electricity option, you have the possibility to rent a refrigerator. You can also choose to rent a mobile home for your family camping vacations in the Gorges du Tarn.
To you the small meals in the open air! or you can also make grills at the collective barbecue.
Also take advantage of promotions, such as the Early Booking at the beginning of the year and find our special offers on the booking platform of a campsite with interesting rates.
You can pay for your stay by credit card, bank transfer, vacation voucher or cheque.
Be sure to pay less by booking on our site with a secure payment that meets PCI DSS standards and benefit from the best price for your stay!
Rent a mobile home for cheap in Aveyron
Who said that luxury was reserved for big budgets ? We offer you the possibility to spend your vacations not too expensive in a rental in Aveyron, between Cahors and Villefranche de Rouergue, in a prestigious mobile home at low cost. Our wide range of mobile homes with 2 or 3 bedrooms for 2 to 6 people allows you to choose the mobile home at the best price adapted to your family or group of friends, and to your budget.
Stay as a couple thanks to the Privilege Flower couple offer with one week at 239 €, in a Comfort plus accommodation. Ask for your Myflower card to earn loyalty points. You can then use the Myflower card as a means of payment for your next online reservation at one of the many Flower campsites in France.
Offering accommodation and a top-of-the-range service at a minimum price for a dream vacation in the Aveyron without breaking your piggy bank: this is the challenge of our open-air hotel.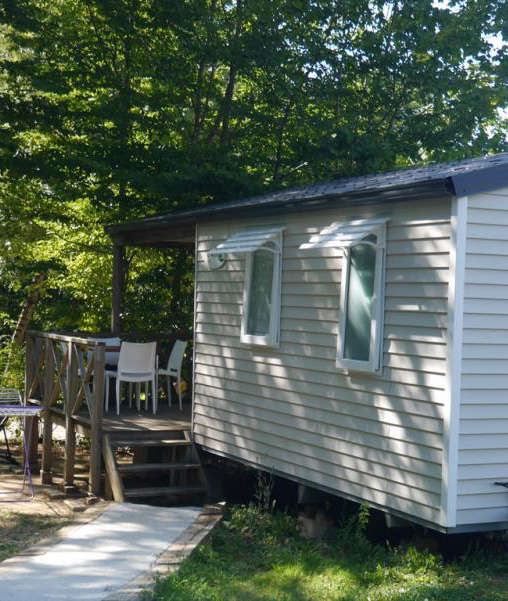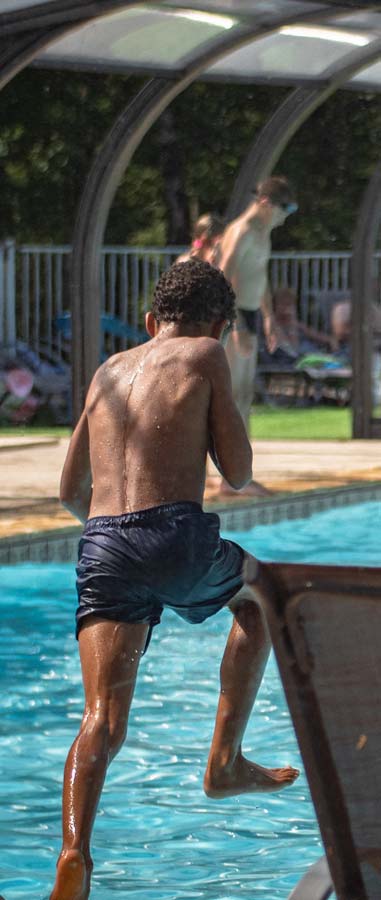 An Aveyron campsite with swimming pool, but not too expensive!
By renting a pitch, a canvas bungalow or a mobile home with the necessary comfort, you will be able to realize economies in our campsite in Aveyron because for cheap, you will enjoy the local products at the market of Villefranche de Rouergue. So the food budget remains at reasonable prices, with quality products.
And, of course, you have free access to all our facilities throughout your stay, especially the aquatic area with heated swimming pool and games for children of our small 4-star campsite. You will be able to swim and bathe in the indoor swimming pool, slide down the slides without moderation, play pétanque, play in the playground, visit the mini-farm, borrow books from the library and take part in our activities and entertainment (including the Children's Club and theme evenings) without additional payment.
Finally, our cheap Aveyron campsite offers you interesting formulas, good plans and promotions, in high and low season. Don't forget to check our site regularly to benefit from the best discounts and go on vacation in the Aveyron at a discount price.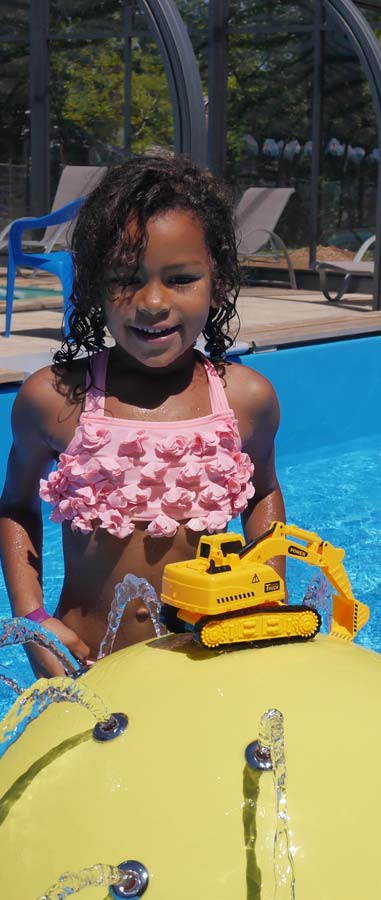 Discover our pitches and rentals