Services and equipment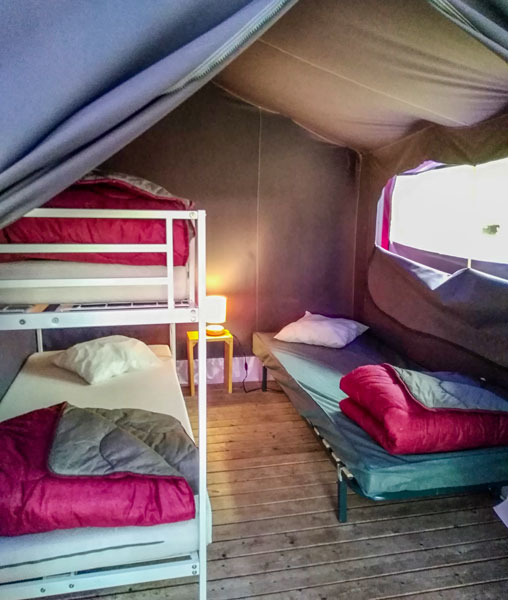 Rental Services
Your vacations are precious, so we offer practical services for rentals such as Travel Flower packages: for a couple: 40 € and for the family: 85 € or Easy Flower, for a couple: 90 € and for the family: 155 € or the simple rental of sheets, 14 € for a small bed and 16 € for a large bed, for your stay.
The Pack Travel Flower provides you with the household linen, towels and tea towels, a maintenance kit and the sheets for the beds you need.
Super practical, the Pack Easy Flower includes the beds made on your arrival, linen, towels and tea towels, a maintenance kit and the final cleaning.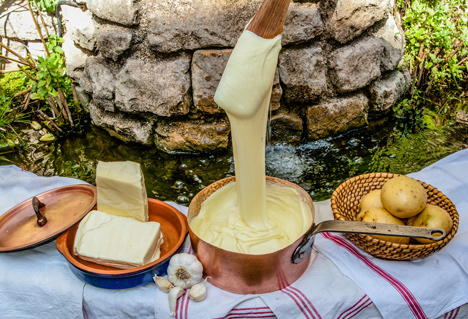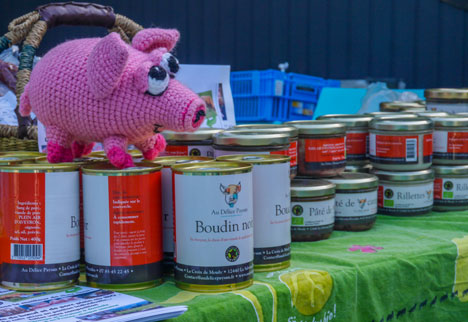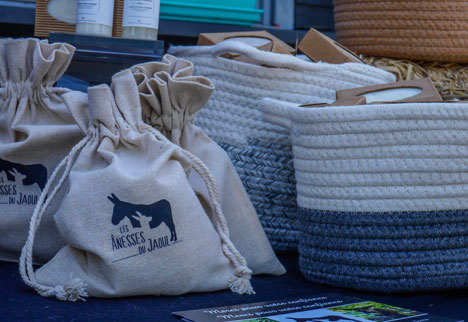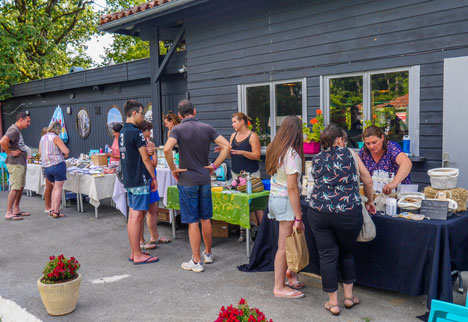 Restaurant services
The small village of Martiel with its crenellated tower awaits you. You can find a good bakery with typical breads from Aveyron and also local pastry specialties, prune crunch or crunchy, also called sun. There is also Sylvie's hairdresser's salon, a post office and a grocery-shop.
Nearby, discover Villefranche de Rouergue with its many stores, boutiques and supermarkets and all services.
Your vacations in our camping in Martiel will also give you the opportunity to discover the Aveyronese gastronomy, with its local specialties, Estofinade (only in Spring) or Aligot, and of course goat cheese, Cantal or Roquefort. The meats, veal from Ségala, beef from the Aubrac breed, or lamb from Aveyron will delight the palates of connoisseurs. Poultry is not to be outdone, duck or chicken raised in the open air in small farms in the surrounding area. Let's not forget the pastries, the delicious spit cake, rissoles with prunes and scalded, or even fouaces.
At the campsite, restaurant La Table de Bannac
"La Table de Bannac" is open from July 1 to August 30, noon and evening.
You will be able to reserve your bread the day before and also order your roasted chicken. Marien and Ludovic propose breakfasts on reservation (to be sure to have your croissant or pain au chocolat!). They also have various kinds of beers.
To welcome you for family reunions or sports groups, do not hesitate to contact us if you wish to eat on the spot. We can provide classic meals on the terrace or in the bar room.