ACSI campsite in Aveyron
The ACSI card
Are you looking for a cheap campsite in Aveyron ?
Whether for one night or a longer stay, take advantage of all the good deals and promotions thanks to the ACSI card. Motorhome enthusiasts, as well as tourists in caravans or tents, will be able to take advantage of many price advantages for their next vacations in Aveyron.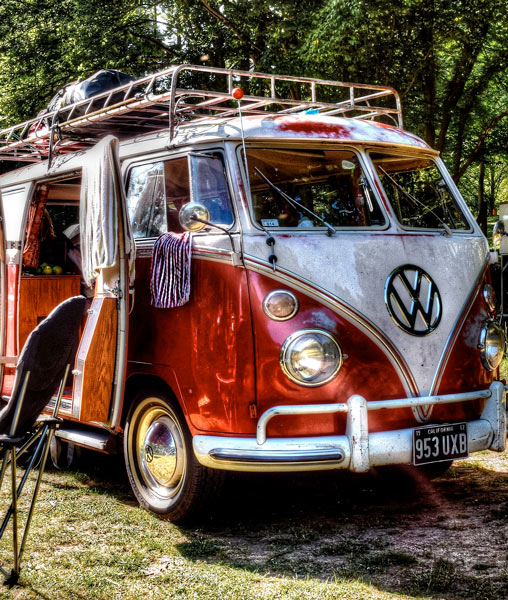 The ACSI Advantages
The CampingCard ACSI is a discount card for holidaymakers who travel with their camper, caravan or tent. Valid for one calendar year, it entitles the holder to reduced rates (up to 50% discount) during the low season at approved campsites. This card is accepted in more than 3,300 campsites located in some 20 European countries, including at the Lac aux Oiseaux campsite in camping Lac aux Oiseaux. The ACSI card gives you access to very interesting discounts while guaranteeing you the same advantages as other campers. Your motorhome is parked on your campsite pitch, your tent or caravan is set up, and you can use the campsite facilities such as the indoor swimming pool, sanitary block, electricity connection, children's playground and groceries. If you arrive after July 1, you will also have the opportunity to enjoy a meal in the restaurant! The organized animations and activities starting at the beginning of July, you will be welcome!
The ACSI card at the Lac aux Oiseaux campsite allows you to take advantage of the very affordable price of 14 €, for the night, during the periods from May 15th to July 5th and from August 28th to September 27th. The price includes the night (from noon to noon the next day) for two people with an electric connection. All you have to do is show it at the reception desk, and for a small extra charge, it serves as an identity document.
Our rental accommodations